Interiors 
Interior Designers in Hyderabad. Having a house is a great joy for all of us. We spent a lot of time, money and effort in hunting for that ideal house. Interior decoration is the best way to showcase your personal style and creativity. If you are looking for Interior design jobs in Hyderabad India, you have come to the right place.
Interior Designers of the city has been creating age-defying interiors for homes and offices of clients from all walk of life. In a short time, they have earned a reputation as the best interior designers in Hyderabad by making each home an exclusive space to live in. From bedrooms to dining rooms to living areas to kitchens, every room is given its own individual treatment with attention to detail, thus making it truly unique.
We offer a wide range of luxurious custom interior designs, which include bespoke furniture and home accessories that give your space a unique edge, sophisticated or opulent feeling. Our expert team of interior designers in Hyderabad is trained to understand your needs and with a deep insight into aesthetics, they create a finished solution only at the finest level.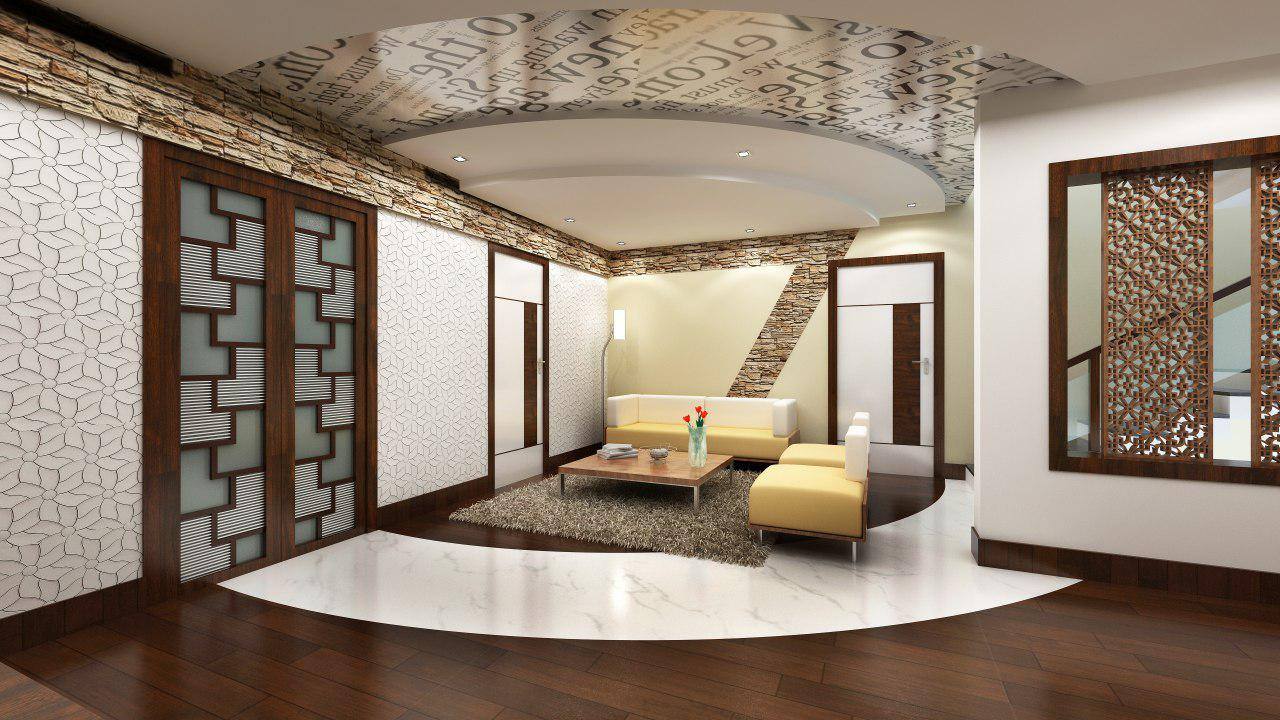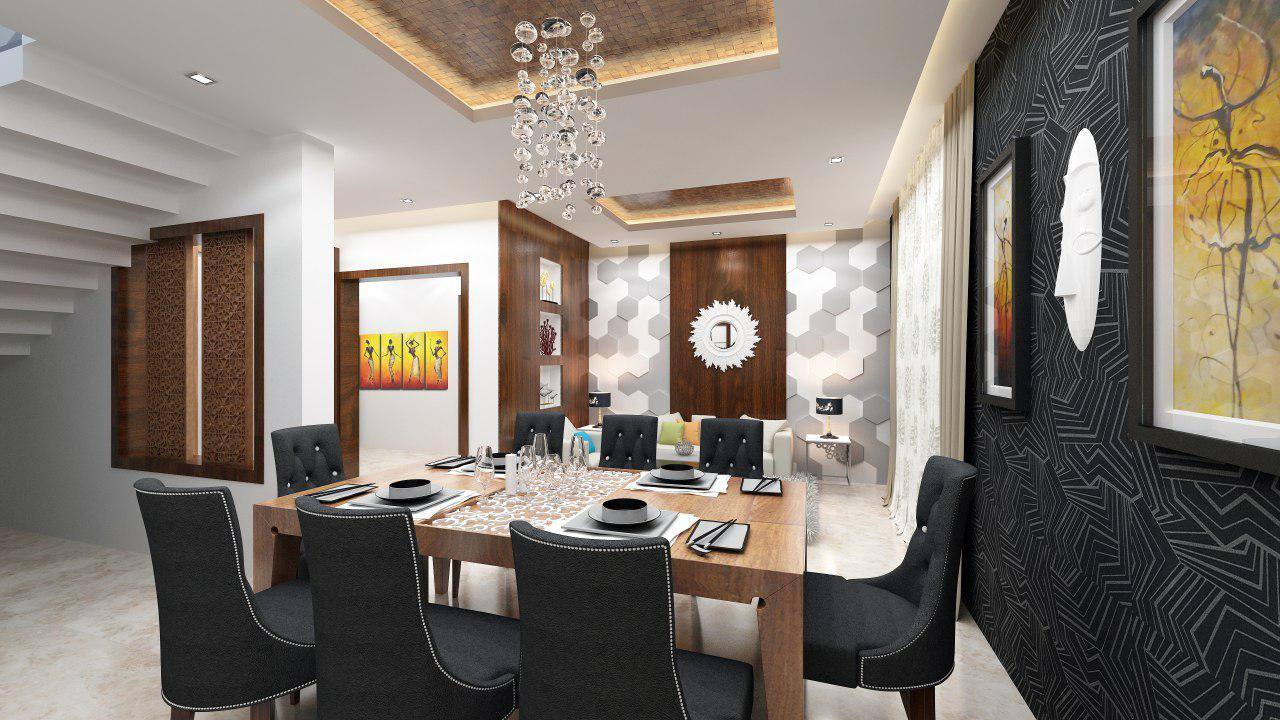 We strongly believe that designing is beyond just furniture and appliances; it is about aesthetics, harmonious living and making your living space reflect your style. Your home is more than a house where you sleep, eat and relax; it is your sanctuary of peace and quiet where you can rejuvenate. We help you create this beautiful place in your home by using the best of our modern tools. Our passion to deliver great design with value for money drives us towards perfection every time we create new indoor environments for people who are passionate about comfort.